Publishing your own VoiceThread
If you would like anyone in the world to be able to browse for your VoiceThread and see the work you have done, make your own VoiceThreads available on the public Browse page.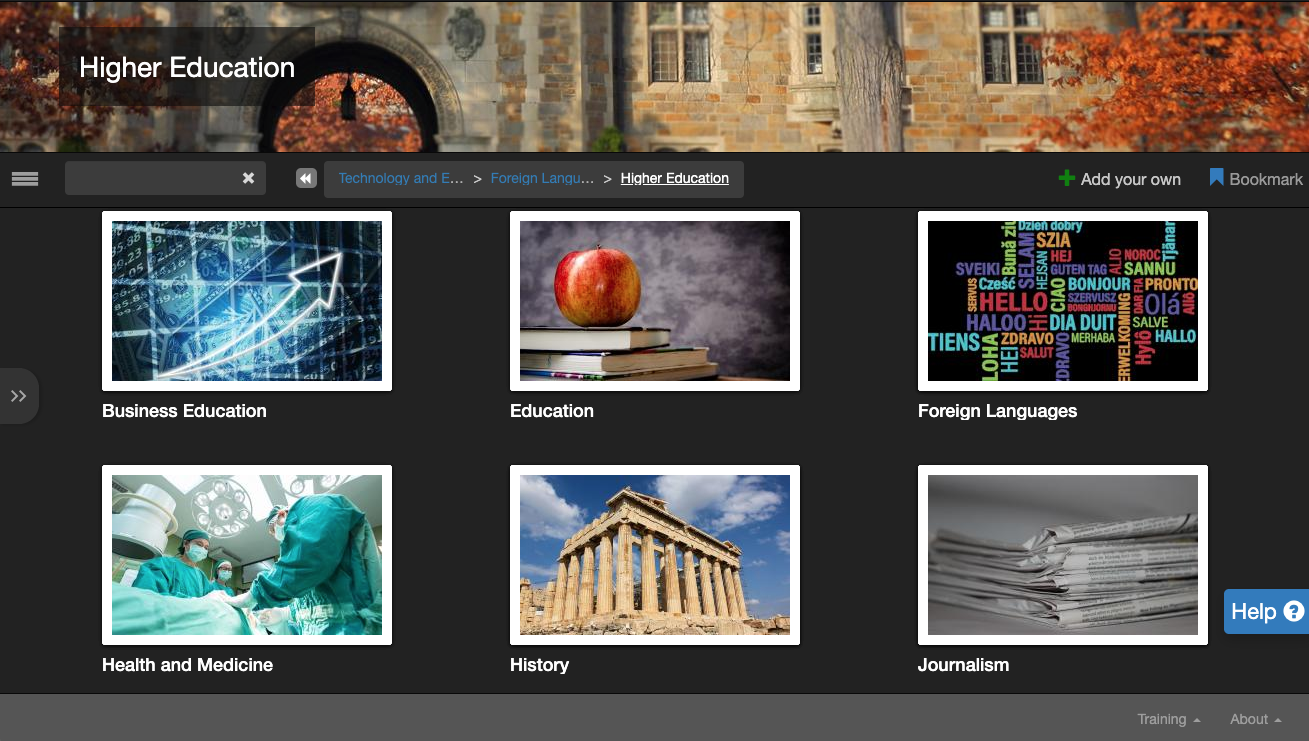 Navigate to the Browse Page.
Click into the category where you want your VoiceThread to appear.
Click "Add Your Own" in the top-right corner of that page.
Click "Select from my VoiceThreads."
Select the VoiceThread you want to submit.
Click "Save to ThreadBox."
This will submit your VoiceThread to our team for review. As soon as our team ensures that it is a good fit for the category, it will be approved and will appear on the Browse Page.